Soul Portraits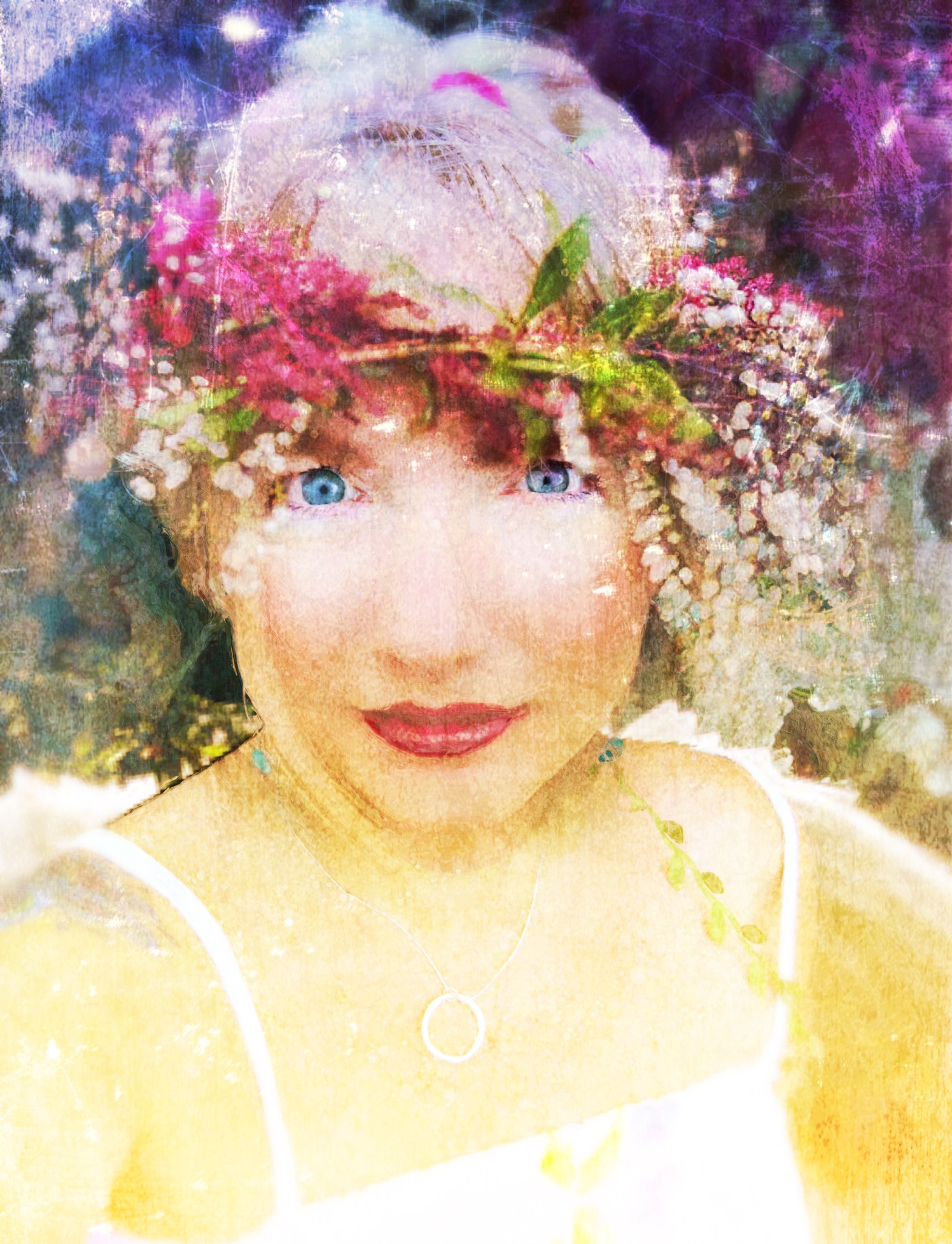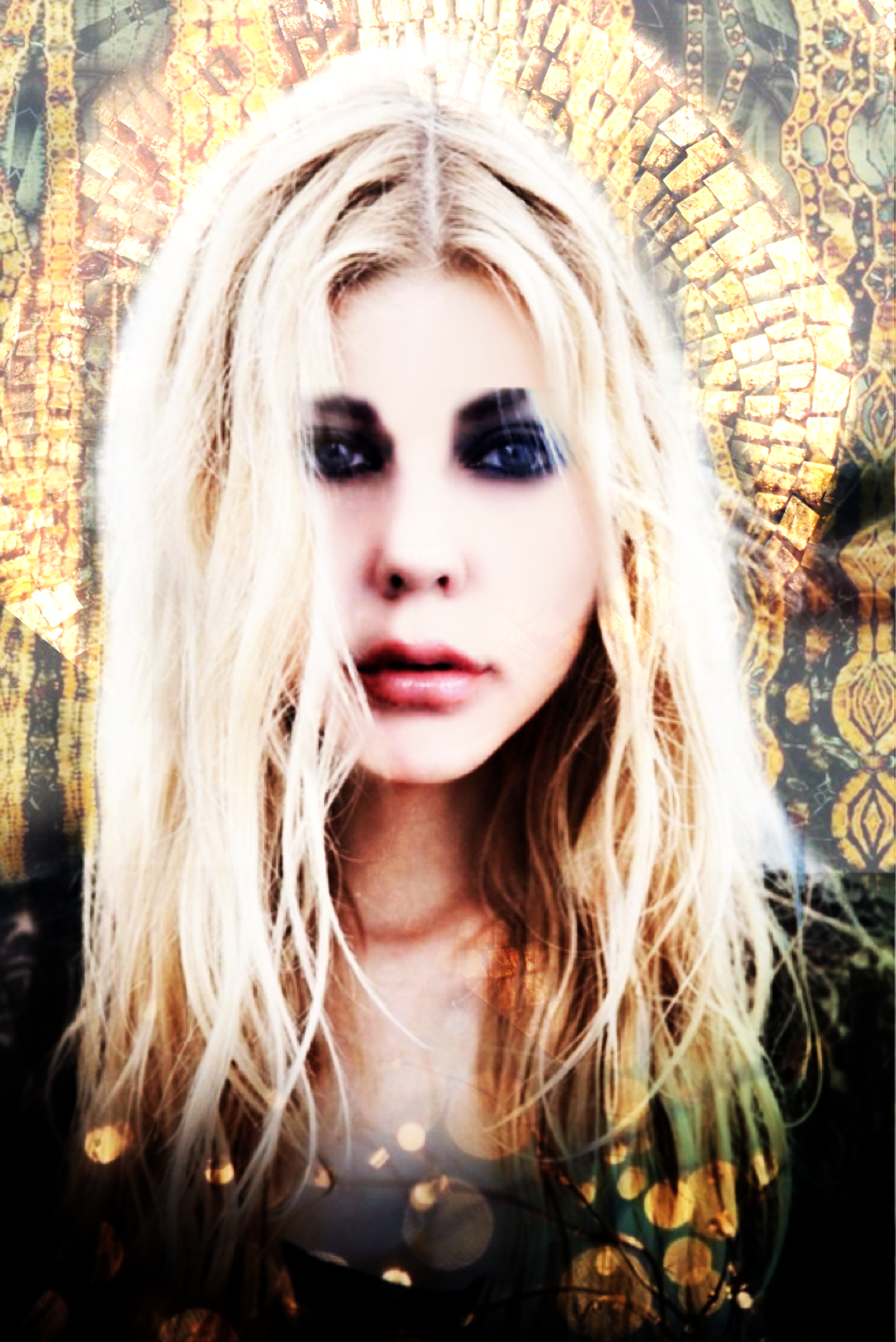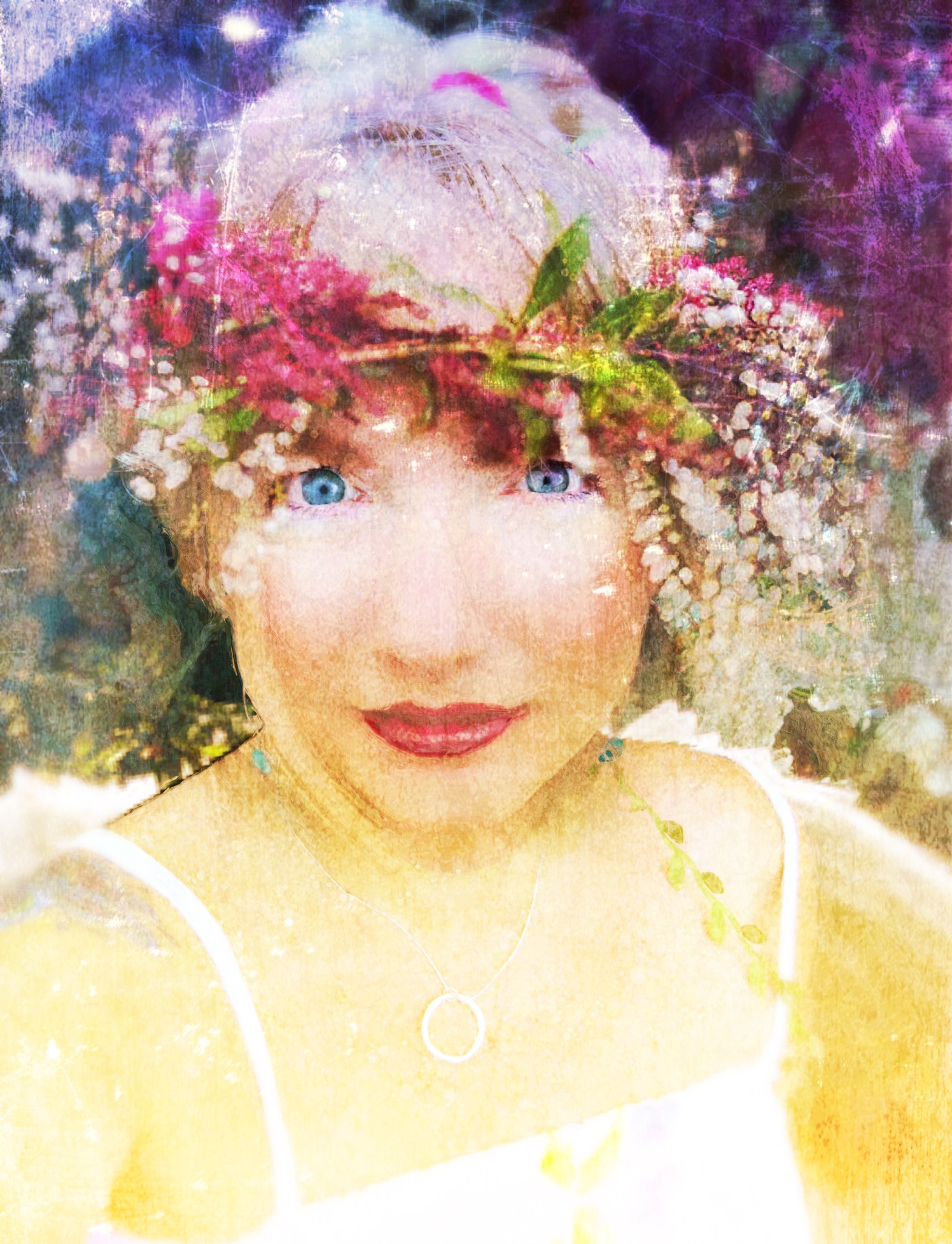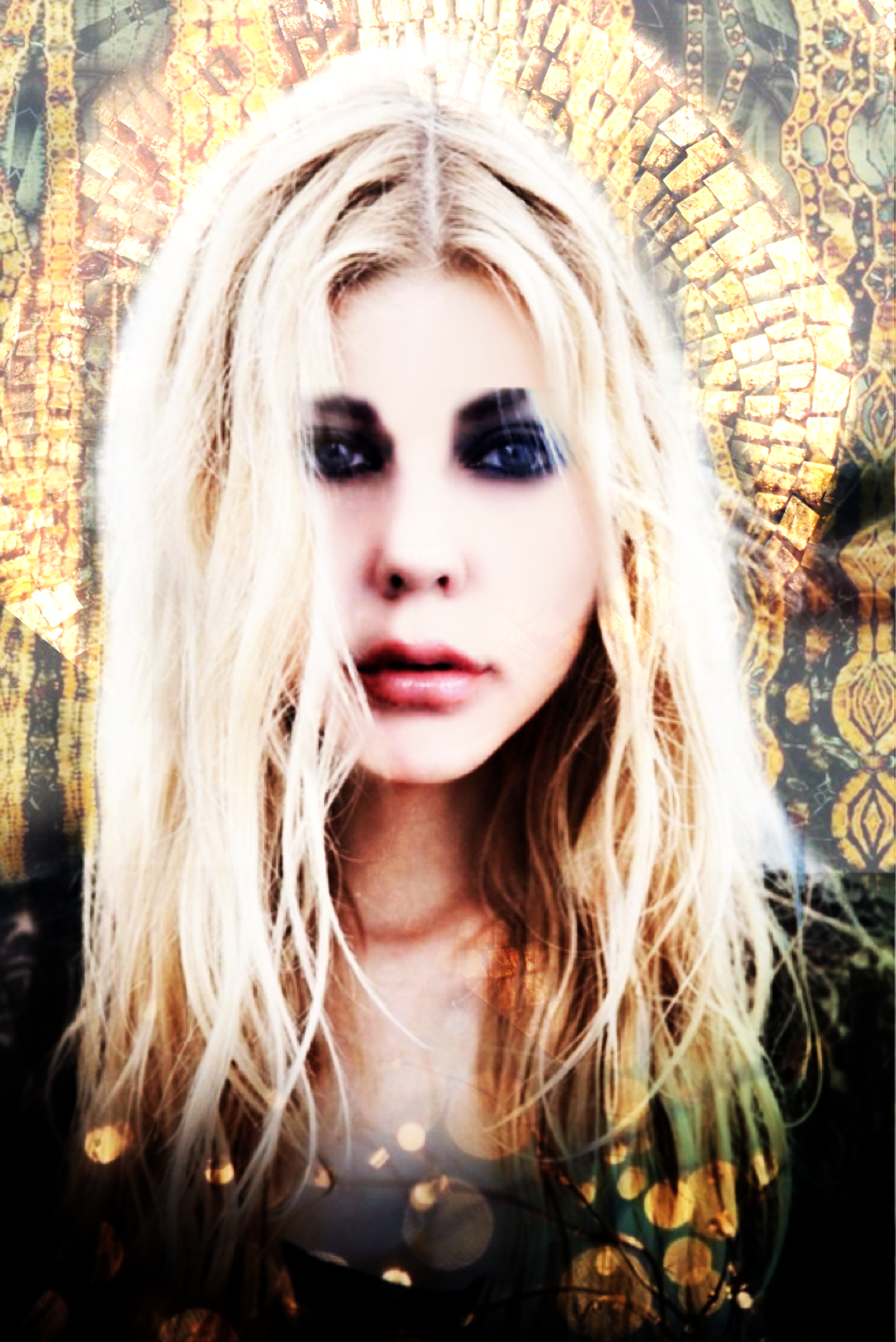 Soul Portraits
Soul alchemy.

That's the idealized essence of the vision that I have when I work with a client to create her own, unique soul portrait. More than just an artistic representation of you, we will work together to uncover the mythos and mystery within.

Custom soul portraiture is as unique as each individual, incorporating themes and elements which are inspired by the creative endowments of your spiritual essence, in a range of styles depending on personal preferences and taste. The intent is both talismanic and a prayer, as well as a unique and one of a kind work of art which will delight and inspire you for years to come.

The price for a soul portrait creation is $1500. Your portrait package includes a preliminary one to two hour session to establish our mutual co-creative vision, the creation of the portrait, and the finalized vision rendered on a 20X40 hand painted and embellished canvas.

Portrait turnaround times are three to six months, and limited to just five clients per year. I can create these as gifts as well, please contact me here for more details.

Payment plans are available - I require a $100 deposit to begin the process, with all funds due in full prior to delivery. Please note that deposits and monies for the portrait are not refundable.