Original Canvas Giclees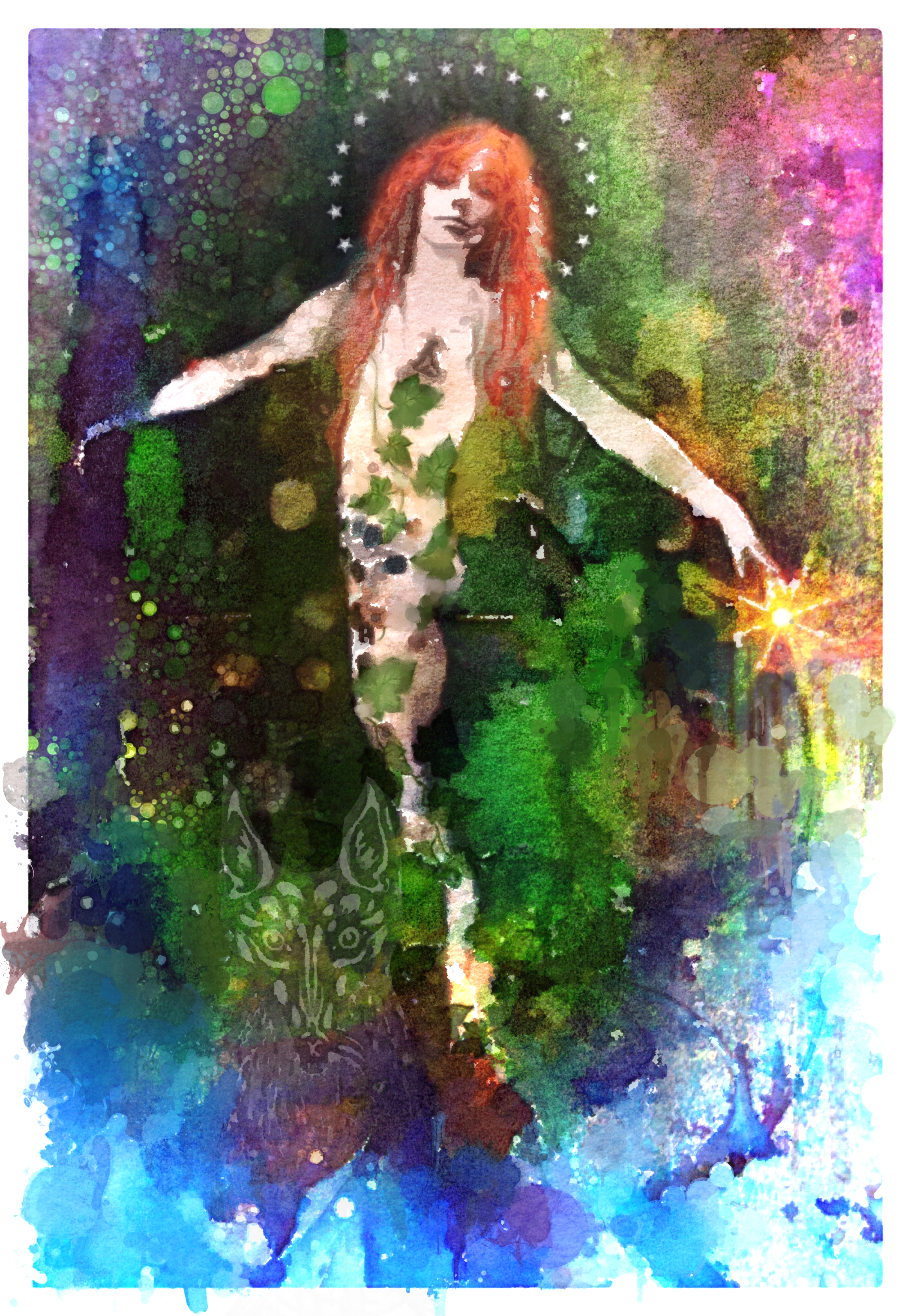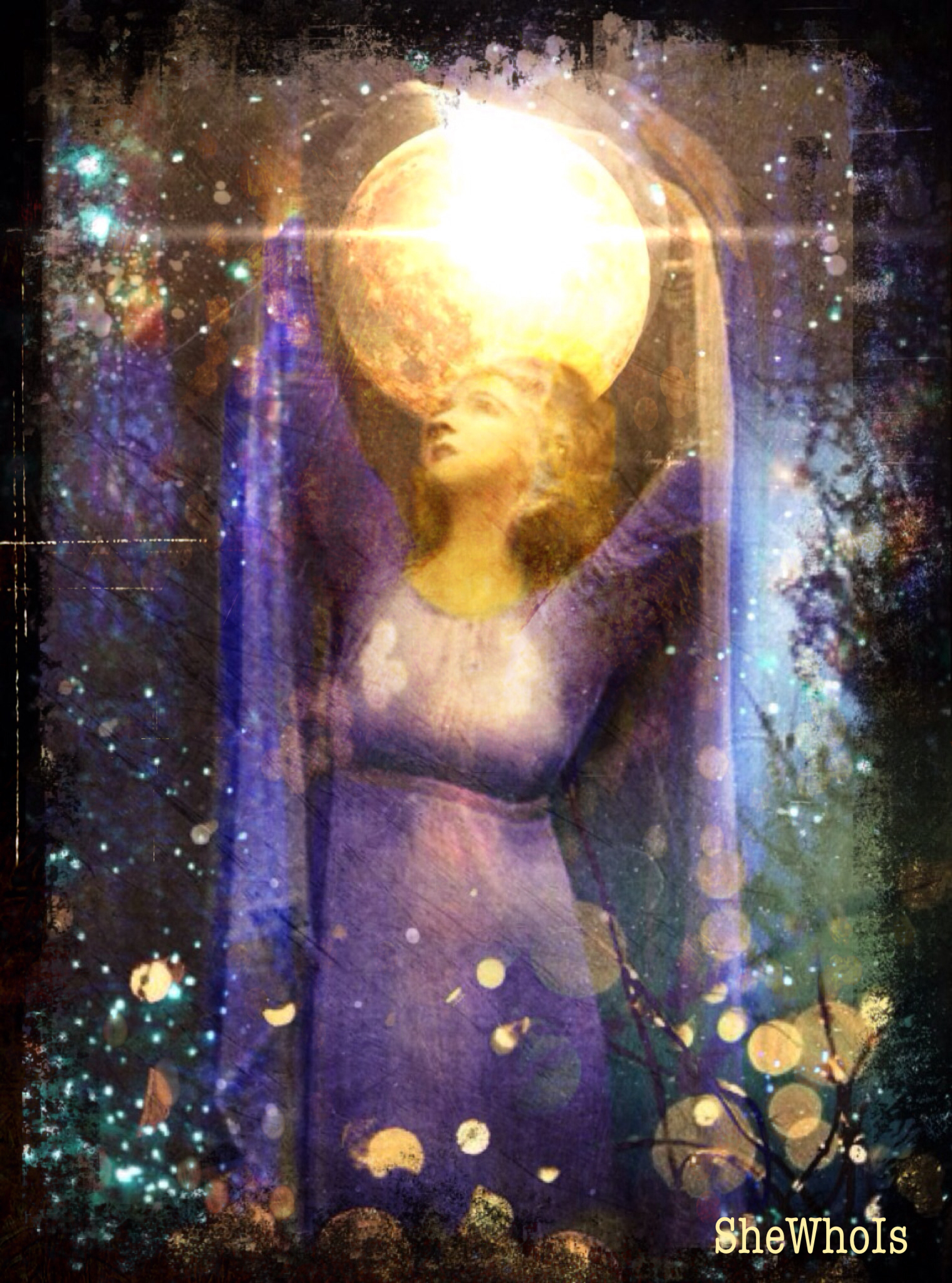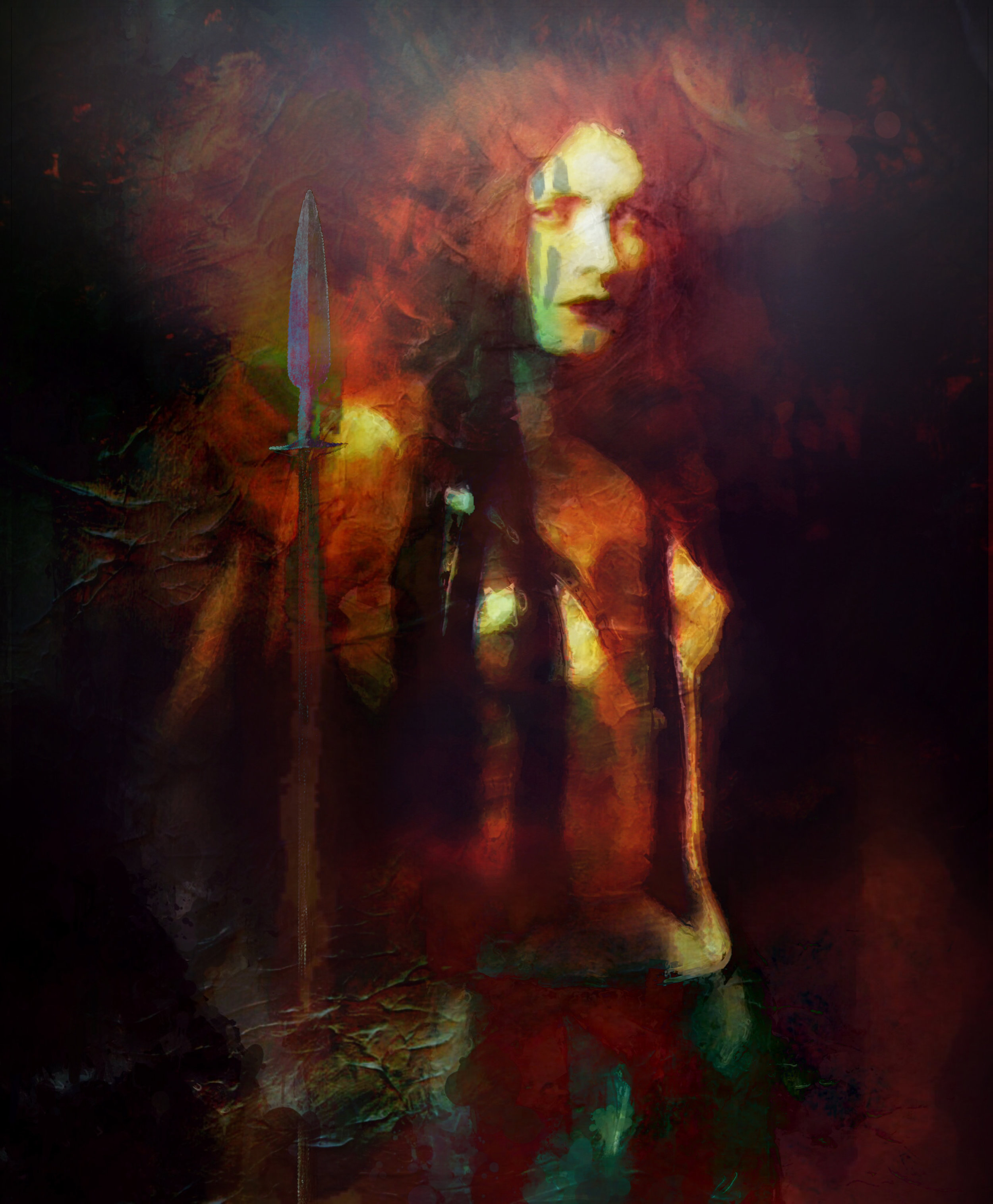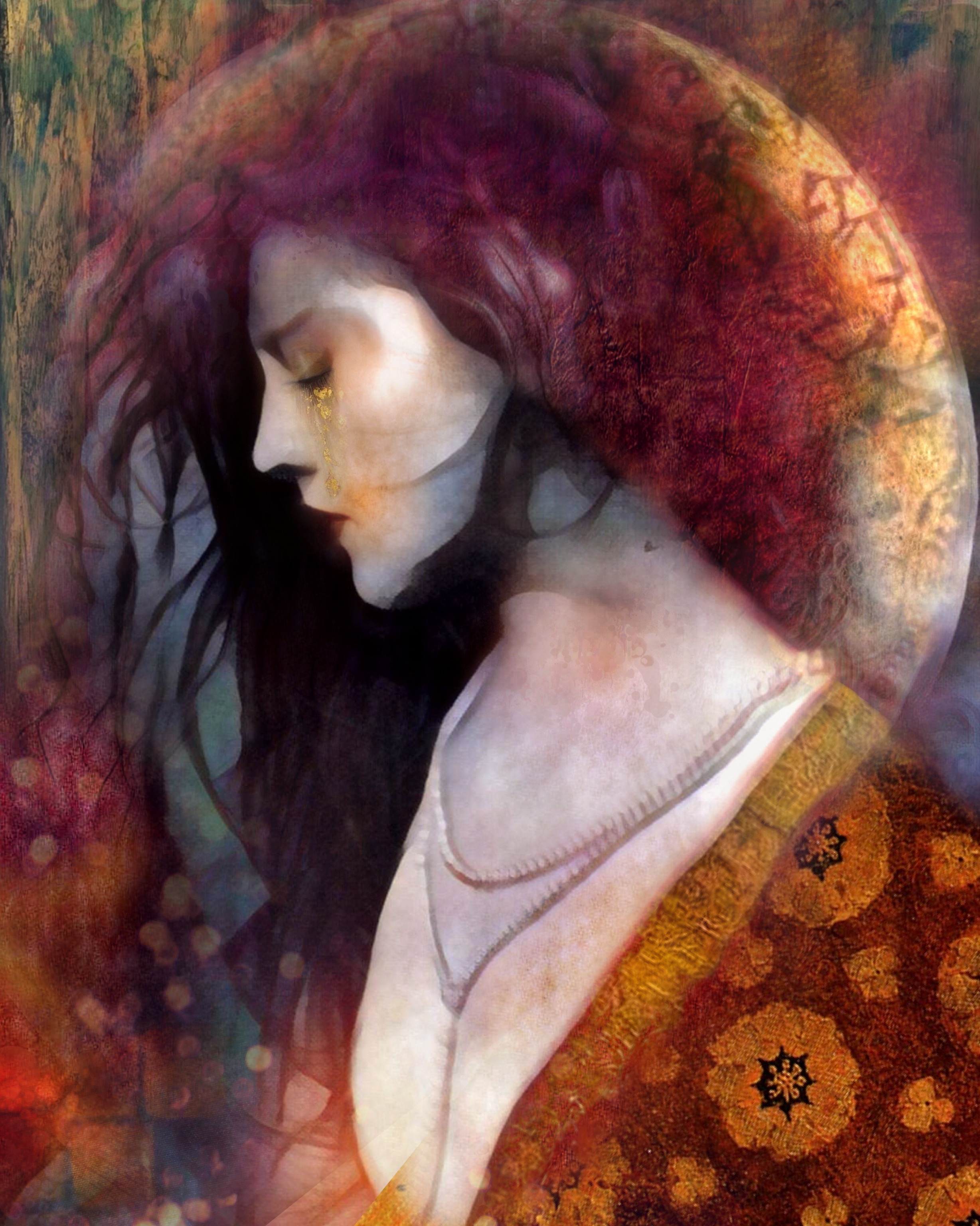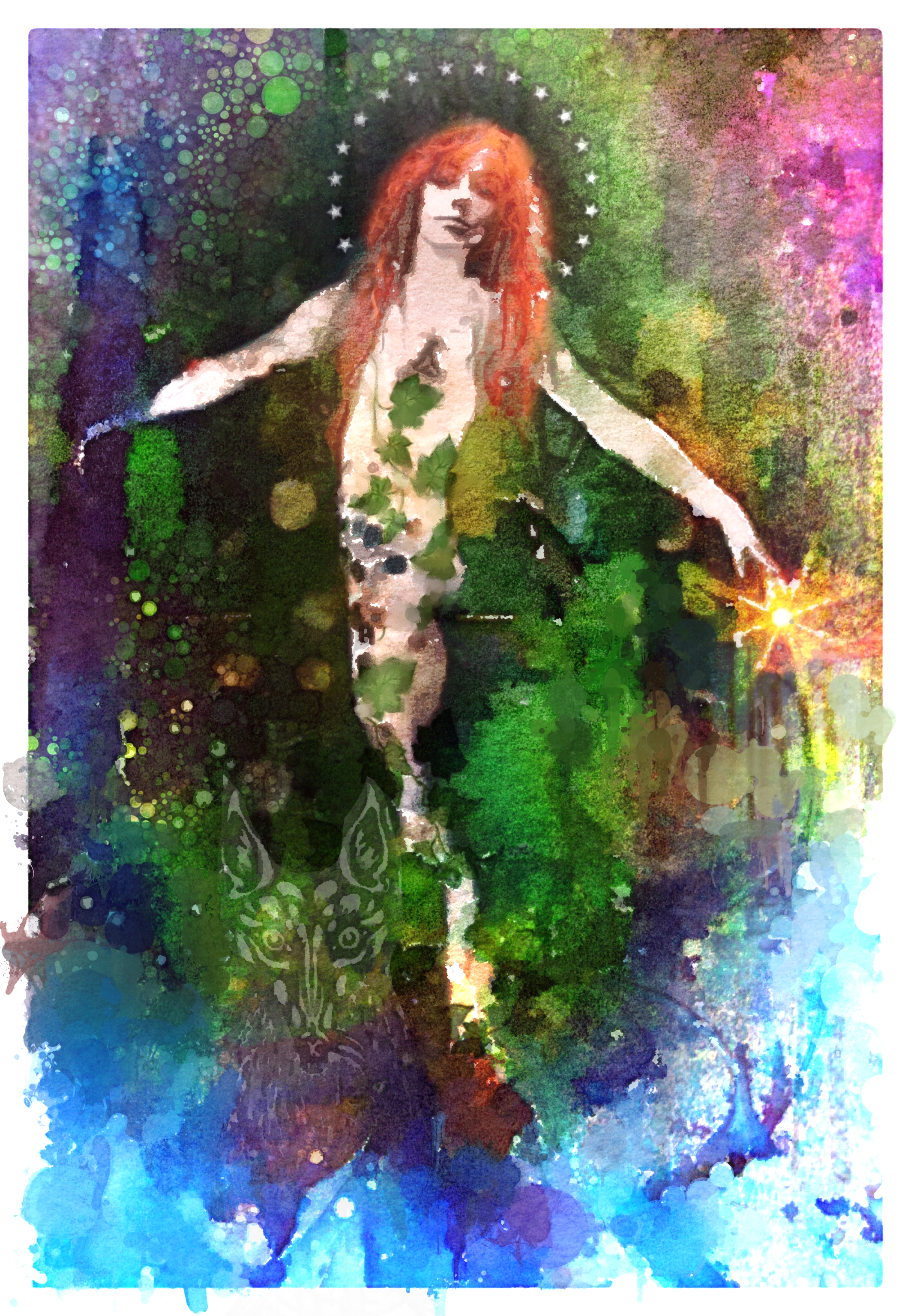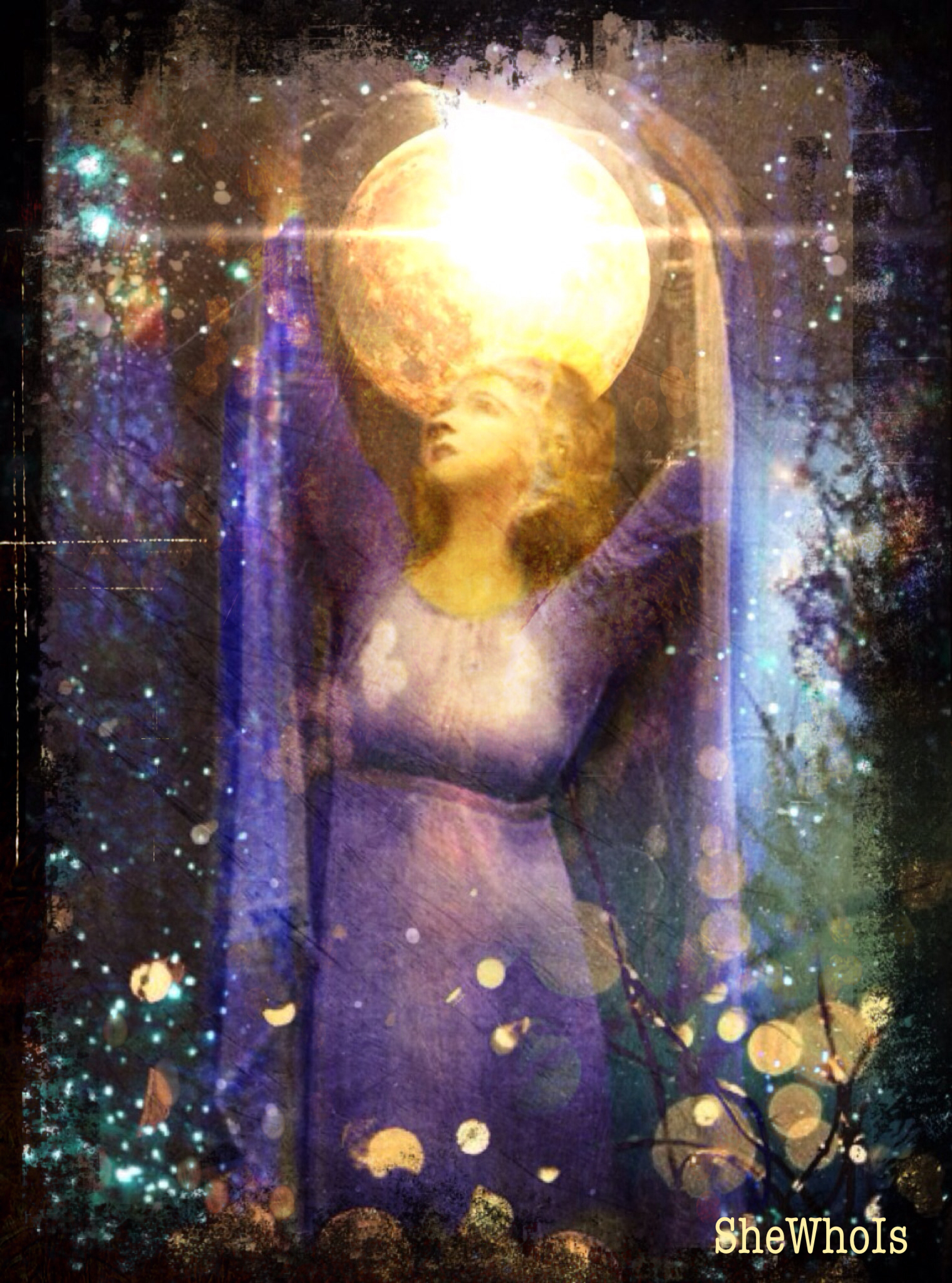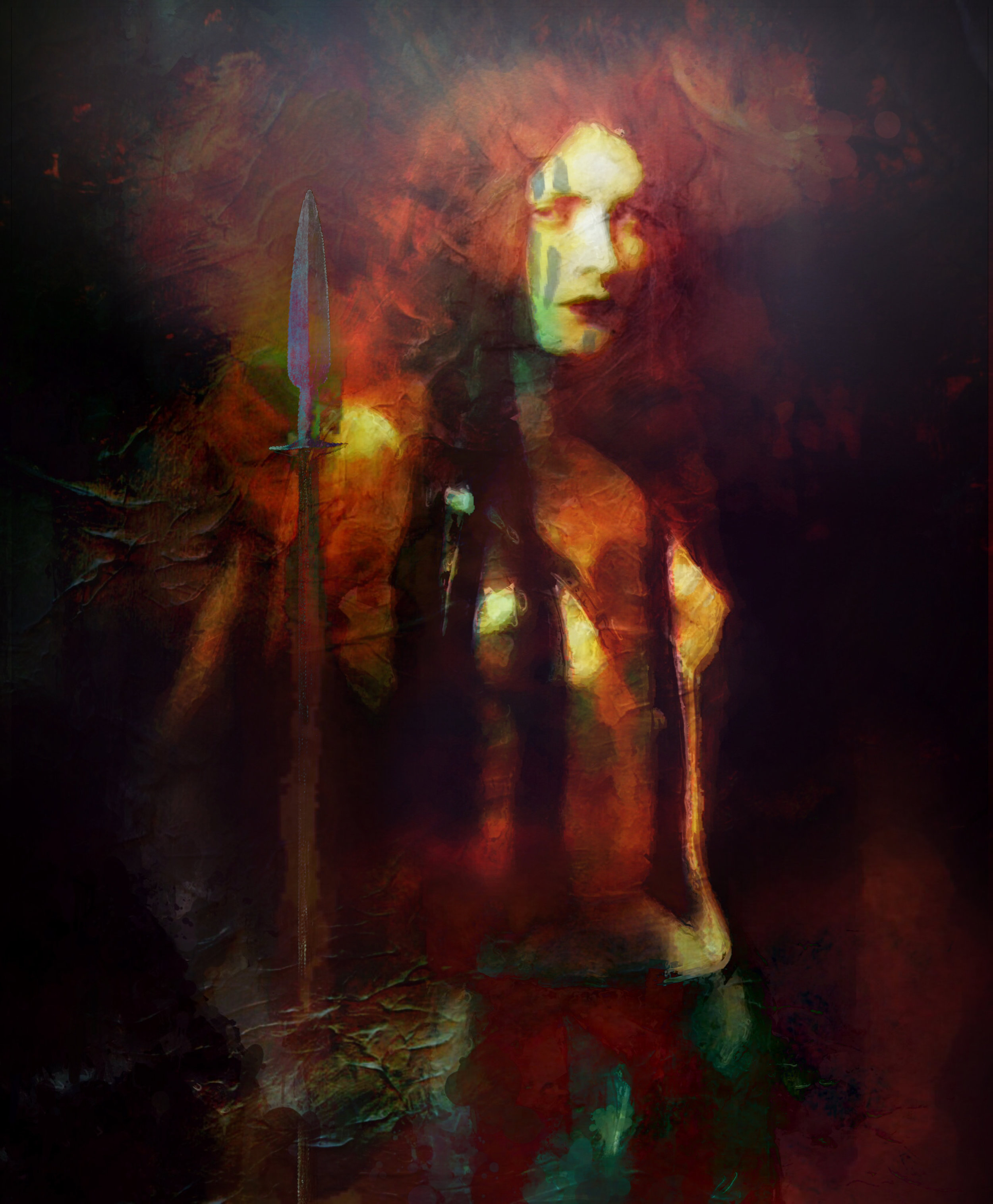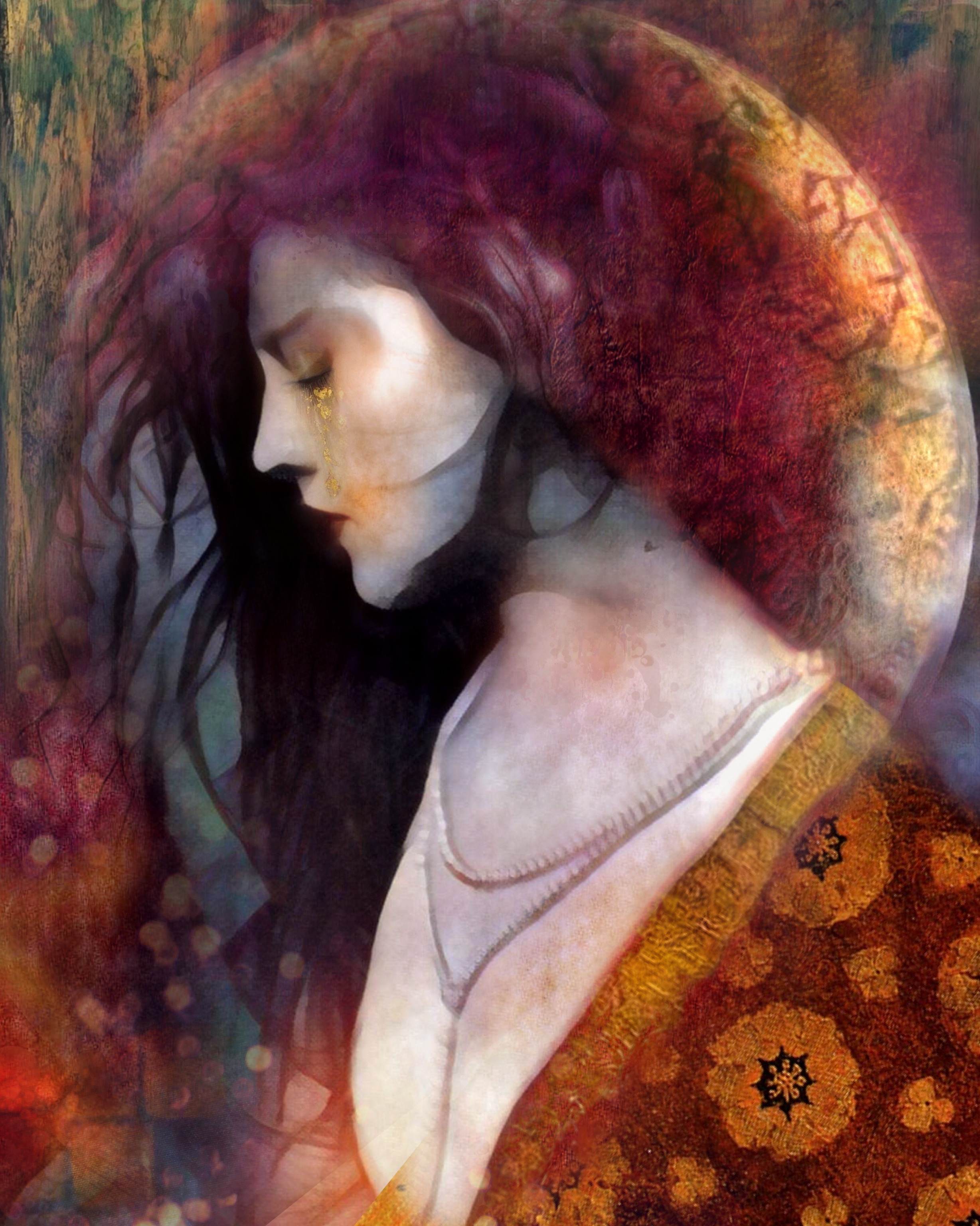 Original Canvas Giclees
Sacred art for your sacred space. Hand-painted using luminous inks, foils and glazes. Every work its own masterpiece. Created exclusively for you.
 

Original Canvas Giclees are one-of-a-kind works of art that are thoroughly painted and embellished, leaving no part of the printed image untouched. Limited to 100 per title work, with a creation limit of no more than three in progress at a time.

Serendipity: If you are reading this, then one is available - right now - for you.

Commission is seamless: You select which artwork you want to begin with (starting here to find the name of the work). Once you have made your choice, select the size you are interested in purchasing. As soon as you add it to your cart, a window will appear prompting you for the name of the work - enter it there. And then we begin.

Each giclee is created at the moment it is ordered. It must be printed, mounted and painted, foiled, glazed and finally sealed. It is then cataloged by number, with the owners name, which may be validated for valuation and resale purposes.

It is an artistic process, created exclusively for you, so please keep this in mind when ordering. Allow up to three months for completion, depending on the size of the canvas.